Welcome
Kevin Hunt is a highly acclaimed, award-winning jazz performer who has performed regularly in the Sydney jazz scene since 1979.
Kevin performs as a solo pianist and with his trio, The Kevin Hunt Trio. Kevin also performs with many well-known artists such as  Don Burrows, Emma Pask,Marie Wilson, James Morrison, Simon Tedeschi, Tim Hopkins, Adrian Mears, Janet Seidel, Steve Hunter, David Jones, Col Loughnan, Sandie White, Trevor Griffin and Debra Decembre, to name a few.
As well as performing, Kevin teaches jazz studies at the Sydney Conservatorium of Music and is currently involved in PhD research on the jazz capabilities of the Australian made Stuart & Sons piano. This research has recently produced new music for the Stuart Piano based on ancient Aboriginal chants of the Sydney region.
Kevin is currently producing a CD recording of this music entitled 'Ancient & New'.
For more information about Kevin Hunt, please read my full biography.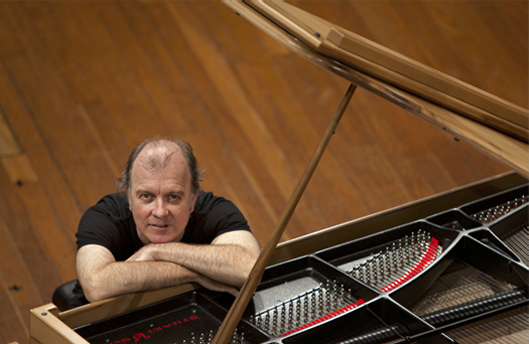 Dan White Photography